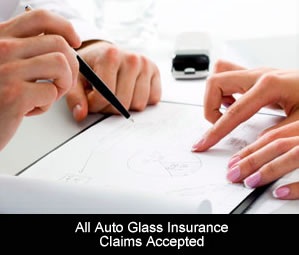 SAFETY:
Windshields are supposed to be bonded to the car at 500 to 1200 Pounds Per Square Inch. The strength creates a linear tension which helps absorb impacts and also helps keep you in the car during impact.
Auto Glass improperly installed can release on any of the four sides or entirely causing a much higher chance of injury or death.
If the bond stays attached during impact then any occupants that impact the glass will have their inertia slowed from the glass minimizing injury.
Also the bond assits in proper airbag deployment for occupant impact as well as provides stuctural roof support for roll overs and also helps transfer crash energy through the windshield.
99% of auto glass techs and 90% of car manufacturers (terrible) do not bond the windshield correctly!
Car manufacturers we have found that do not bond correctly from factory include: Jeep, Chrysler, Chevrolet, Ford, Dodge, BMW(newer), Kia, Mini, Pontiac...and more.
Windshields MUST BE bonded correctly!
AutoWorx's
Safety Minded Installation
certification program is used on
all
our installers to educate and verify their awareness of the importance of properly installed auto glass, especially windshields, and the proper procedures to ensure
maximum
safety for you and your loved ones.
We give you peace of mind by providing Safety Minded Installation as well as a
Nationwide lifetime warranty
on workmanship.
OUR PLEDGE:
Our service is one of a kind! You will not find better or safer windshield and auto glass service than ours.
VALUE:
Autoworx is able to offer its customers the best prices and service
because
we use the highest quality products, tools, and procedures available in the industry!
This enables our technicians to be extremely efficient, saving our customers time and money, and providing them with the ultimate in safety!

INSURANCE:
Autoworx Auto Glass will work with any insurance company to process your glass claim from start to finish.

Autoworx Auto Glass provides speedy, premium results for our customers -not for the insurance companies or their agents.